Sunscreen Gallore
I recently had my first dermatologist appointment… ever, and the tech was pretty horrified to learn that I didn''t put any sort of sun protection on my face. I've always done so for the kids, but didn't think about doing so for myself (as mom life goes, lol).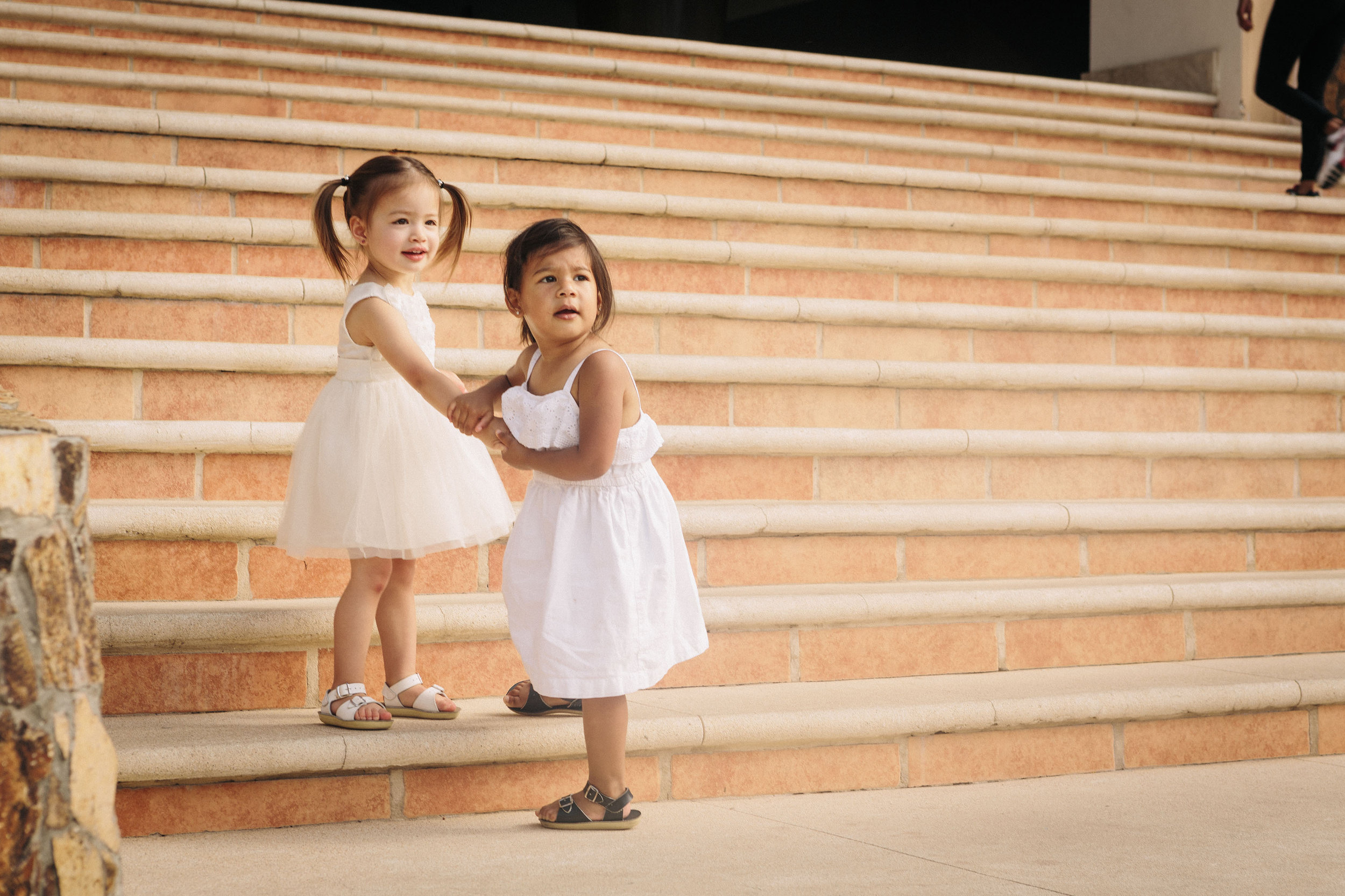 So here's a quick little go-to, tried + tested list of some of my + my mama-friends favourite sun care products.
I know there are a ton more awesome sun protection products out there. Would love to hear some of your favourites?