I Got 99 Problems... But Sunscreen Isn't One
In Vancouver we're not lucky enough to live in sunshine year round, so when it does make its seasonal appearance we really love to make the most of it. In my younger year, did I ever give sun protection a second thought? You know I totally didn't. But as the years went on, and more so bringing babies into the world, the awareness level of UVA + UVB protection has become priority. Mom life in full affect, I know (lol).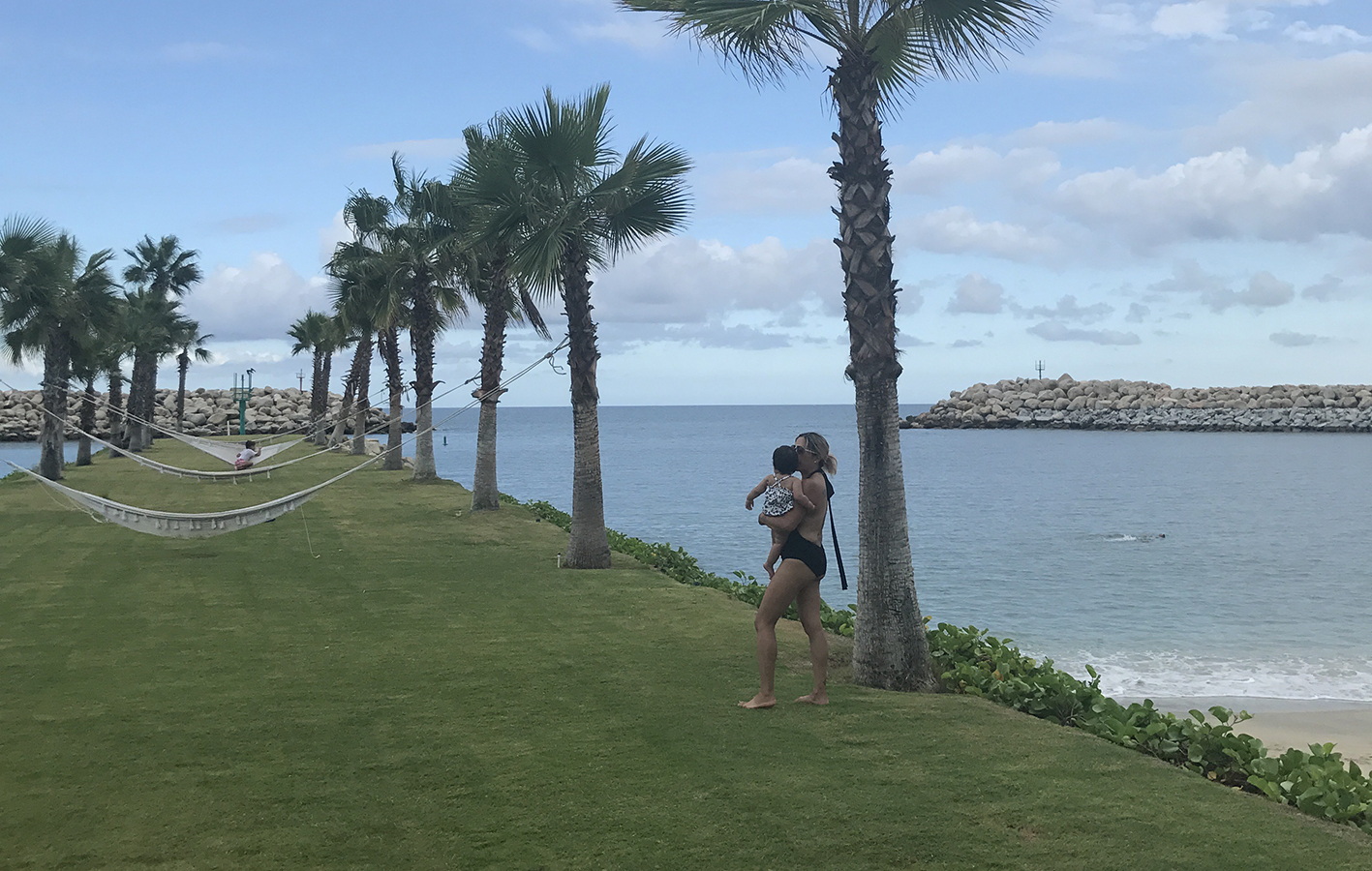 So how do I figure out which sunscreen to use? I turn to my veteran + well-seasoned mama friends. Do they all agree on one perfect sunscreen? Of course not. But what I do get is a myriad of options, their pros and cons, personal experience and then I can decide from there, as can you. Personal preference really, but it's always nice to hear what works for mamas + their babes.
Here are a handful of mamas sunscreen favourites.

Ombrelle by Garnier.
Recommended for their facial + kids sunscreen. Why? Because the active ingredients protect really well from the sun, and their kids line has worked well for kids with sensitive skin. As guaranteed by a mama of 2 ;) (Is there any study to back this up? No. But give it a try, I know I will)
Clarins.
Recommended by a mama of 2. Why? Because it works well with dry skin, and as a base under makeup.
Coola Suncare.
Coola suncare products include ingredients that are as natural, organic, sustainable, and locally sourced as can be. They're known for their eco-conscious formulas and are sourced with a Farm to Face philosophy. Why a mama of 3 loves their products? Although it slathers on in a white thick cream and doesn't fully rub into the skin, she loves it's natural-ness and organic formula.
Those are some of the favourites I've been schooled on from a few mama friends, what are your favourites + why? Would love to learn!
Xx