The Juggle, AKA: Mom Life
This passionate + talented mama has built not only a successful business for herself, but a beautiful family in Seattle, Washington as well. We all juggle work life, family life and personal time differently, check out what works for Taryn and how she's defined motherhood in her own terms.
Mama to 3.5 year old Maverick
And business owner of Taryn Smith Skin Care
What business have you built
My company is called Taryn Smith Skin Care. We offer customized facials, lash extensions and sugaring (hair removal for all body parts)
When did you first realize you have a passion for beauty/skincare
I've always loved the beauty industry, however I never thought of it as a career until my early 20's. I've grown up in family filled with hair stylists that all owned their own businesses, I knew hair wasn't for me but loved getting spa treatments. So I just kinda feel like a fell into the industry. It was a great decision, since skincare is absolutely my passion!
How did you turn your love for something into a business
The second I knew I wanted a career in skincare I dreamed of owning my own spa. I was lucky to work in a small spa, where the owner really allowed me to take the reigns. I learned so much about owning and running a business (all the great and not so great ) and after 5 years I left to start my own thing.
How do you juggle motherhood + working on top of everything else in life
Ha! How do I juggle this life of mine? I honestly don't even know some days. I'm lucky that I work for myself and can make hours work for what I need and what my son needs. I try to balance work and staying on top of mom duties with the help of my awesome hubby (as well as an awesome much needed house cleaner!)

Also for my own sanity I have one day a week (Wednesday) that I don't work and that my son is in daycare all day. So that's my day to get my own stuff done, not just the laundry and cleaning! That's the day I pamper myself, I think that's the most important thing for a mom.
What are 3 must do's for taking care of skin
SLEEP
Drinking water
And a great exfoliant! (I obviously have a lot more skincare musts but those are the top)
Do you have any favourite products/regiments you can recommend
I carry a line called LING Skincare NY. I'm pretty insane about using an entire line and don't tend to mix others in too often.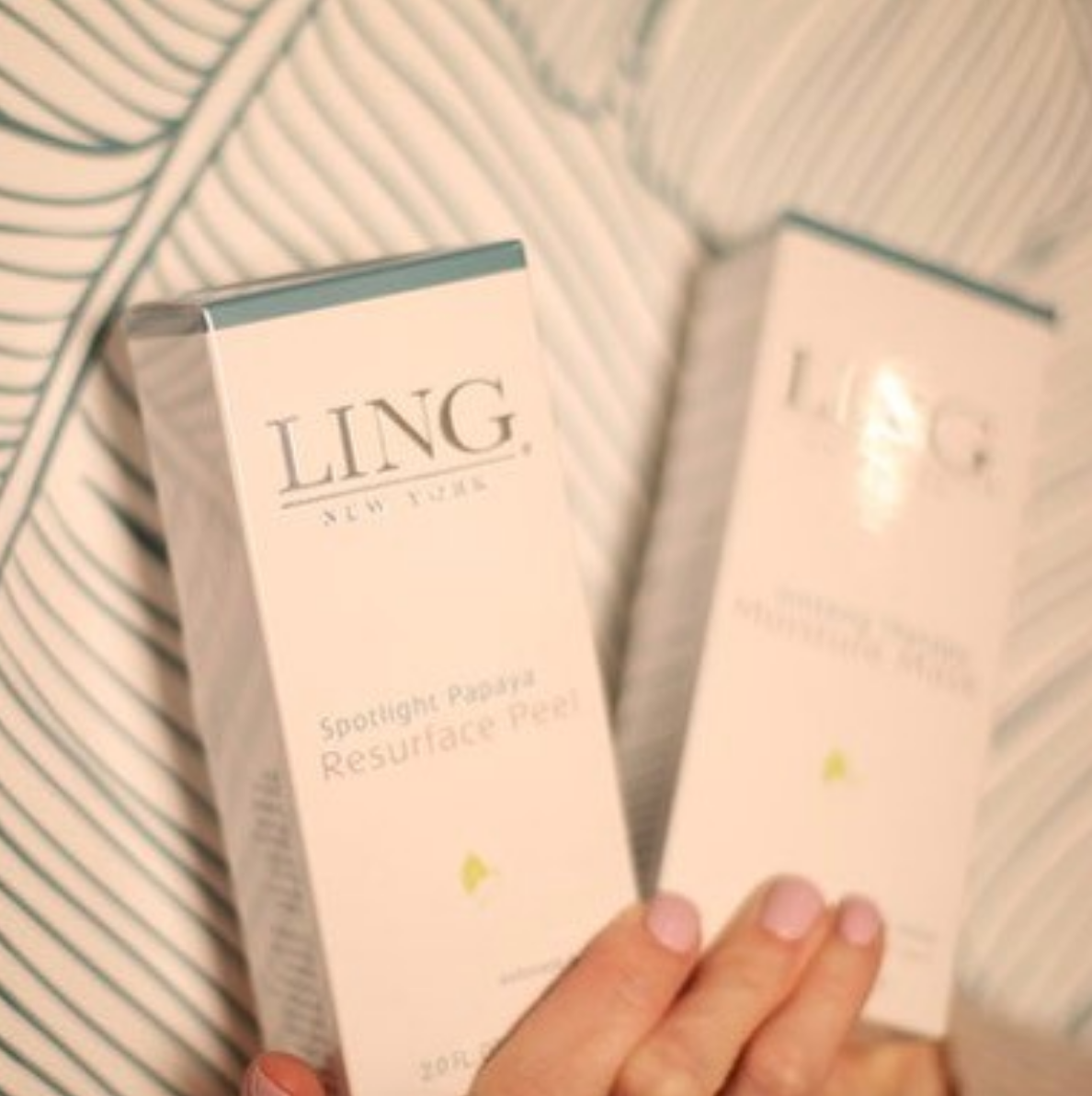 What are 3 of your favourite products (for yourself or for kids) and why
My favorite products for this time of year are, the triple action exfoliator, hydra squalane serum, oxygen plasma glow moisturizer and the sparkling instant lift mask. I follow a very strict regime and rarely stray from it - We have to fight gravity as best we can!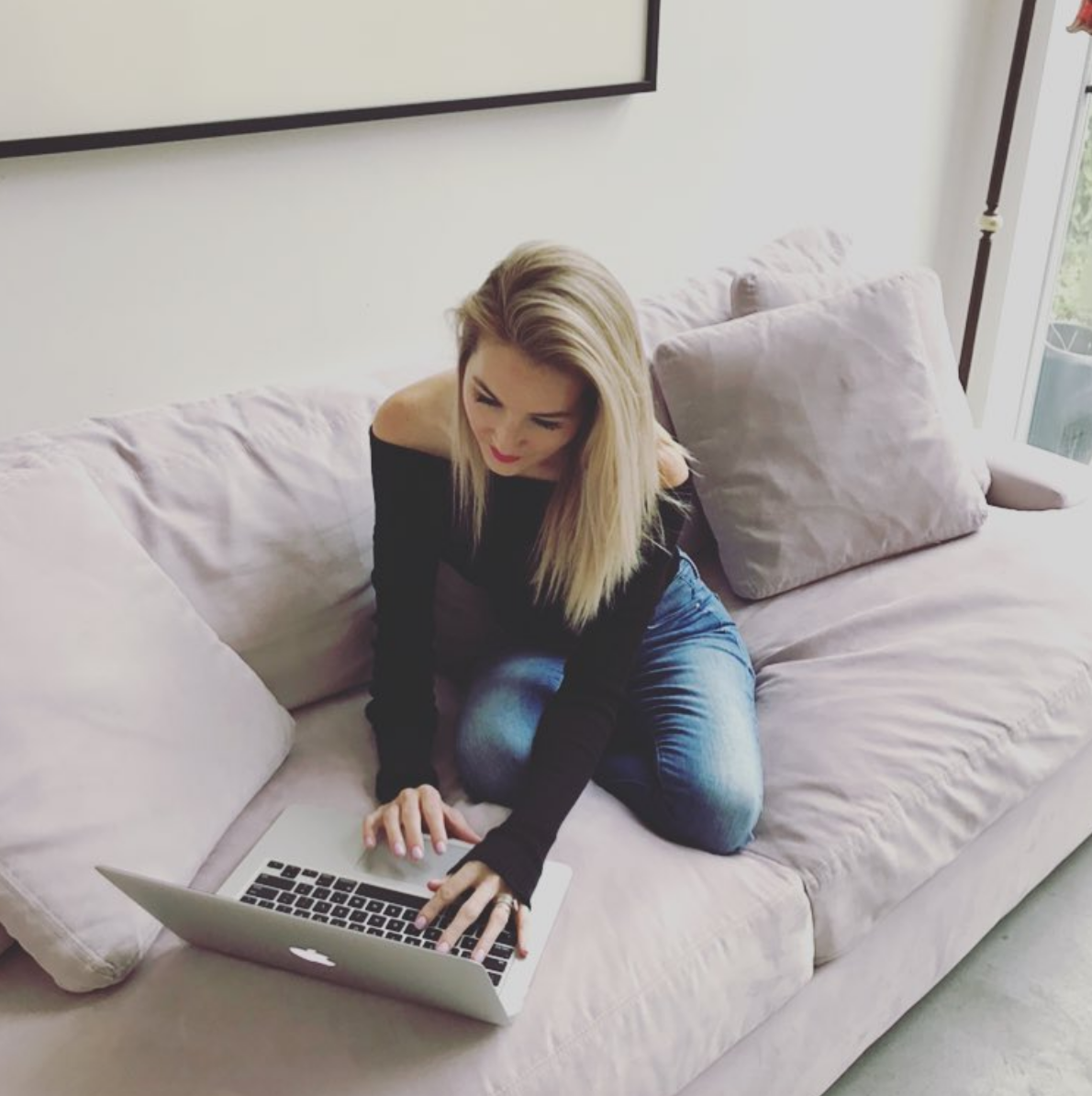 I follow a very strict regime
and rarely stray from it...