Sick? We've Got Home Remedies
Recently our household was hit with the flu. All 3 kids got it around the same time, as well as my hubs, but he got the "man flu" so that's a whole other story. Lol!
I reached out to the Our Anak Community, and what a great response. You mamas know your home remedies.
The ingredients vary a little from person to person but the staple here is ginger boiled in water. I then like to add lemon, honey, and cayenne.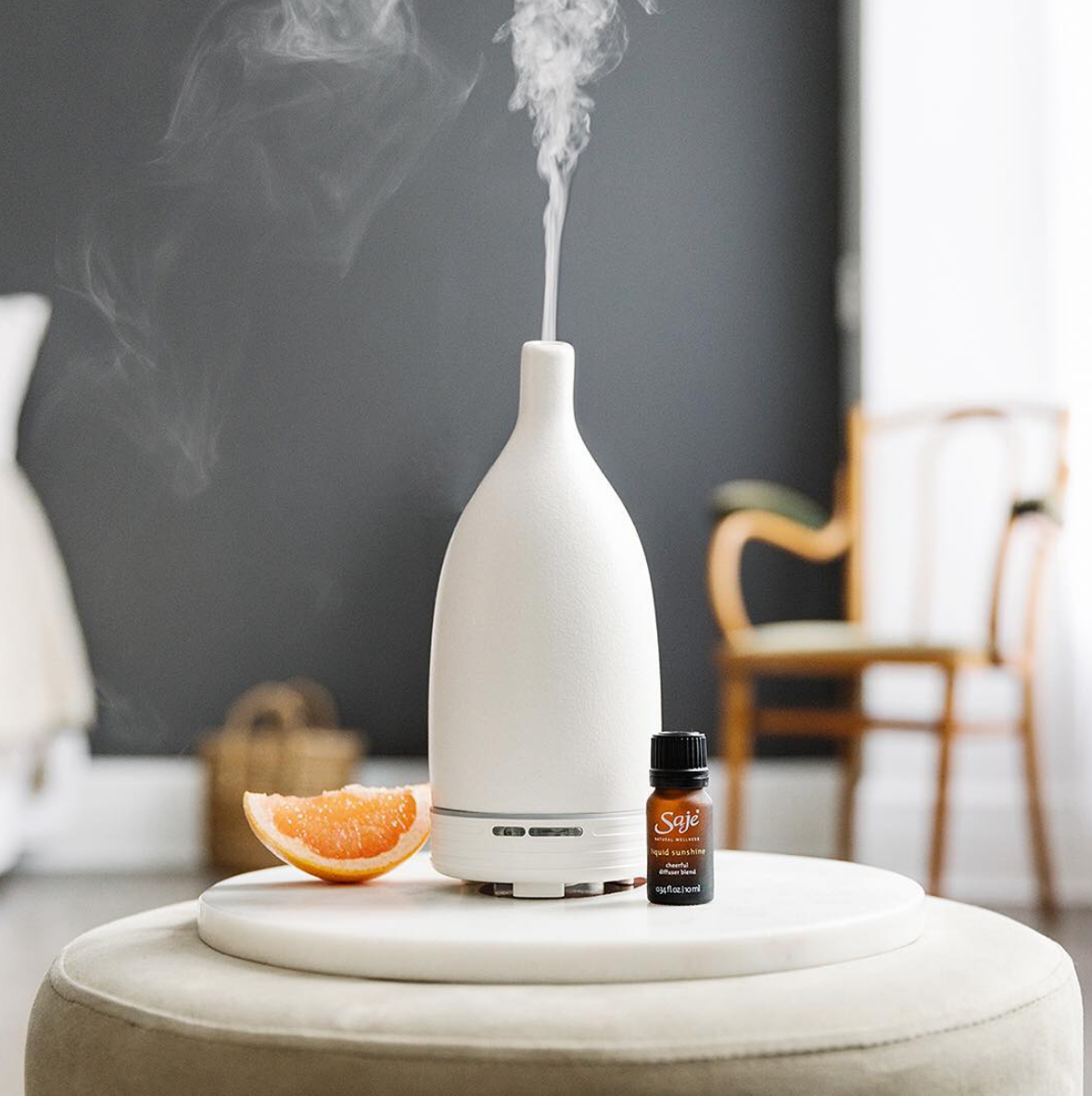 Vitamin C, and lots of it. Everyone has their favourites: Juice, fresh oranges, Vitamin C packs, whatever it takes to pump up that immune system I'm game for.
Okay, so I may have been living under a rock but I've never tried this before. It comes highly recommended by a mama who swears by it, and says it boosts her + her little's immune system.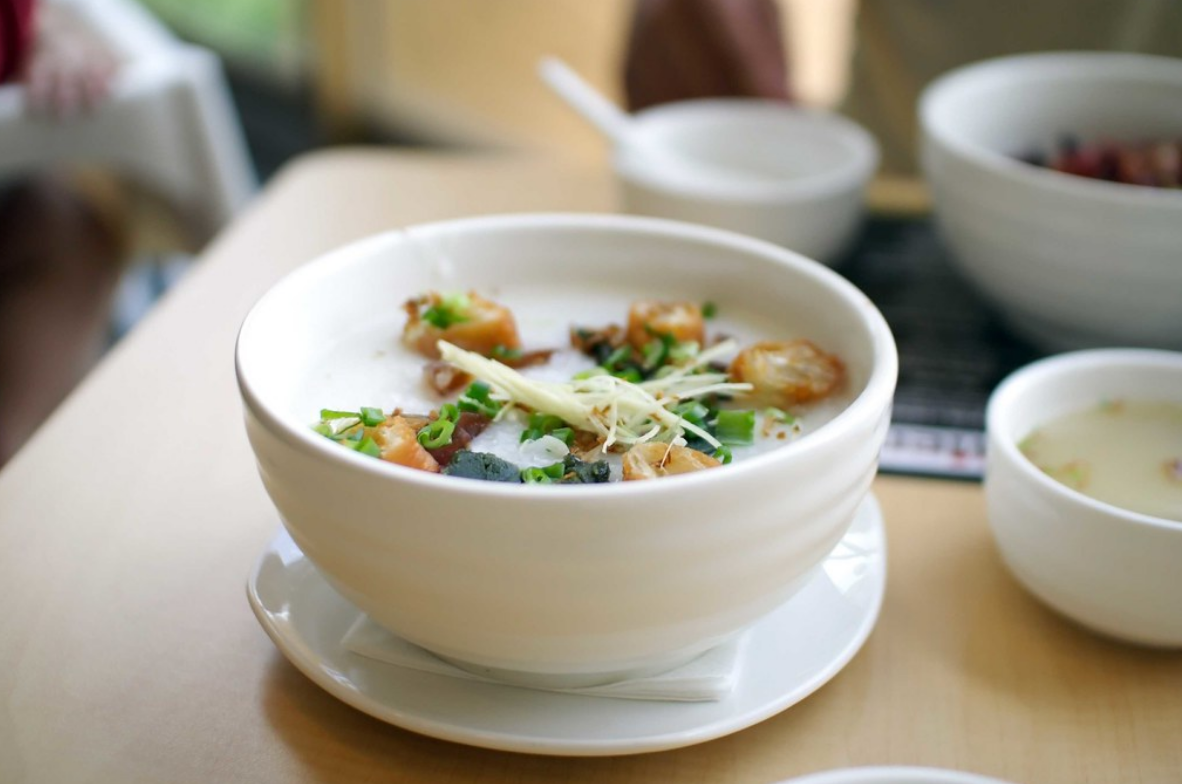 Growing up, my mom always made congee for us when we were sick. Congee is warm and soft so the body doesn't have to work as hard to consume it and thereby allowing all the body's resources to work towards fighting the illness.
If you don't have the energy or time to make it from scratch, call Congee Noodle House and order it for pickup. It's inexpensive but delicious!
And I let them have all the screen time they want.
@feedingmama
Beeskeepers Throat relief
Propolis Throat Relief. Prized as the immune system of the hive, propolis has incredible germ fighting properties and even contains over 300 beneficial vitamins, minerals, and compounds—making it nature's ultimate defender.
My son absolutely loves using this.
Boil a pot of vinegar, and then let it just sit for about 45 minutes. It helps to take out all the "sickness" in the air.
And finally, wise words from a mama + her answer to keeping healthy. Spending as much time outside as possible, rain or shine; plus a teaspoon of raw honey.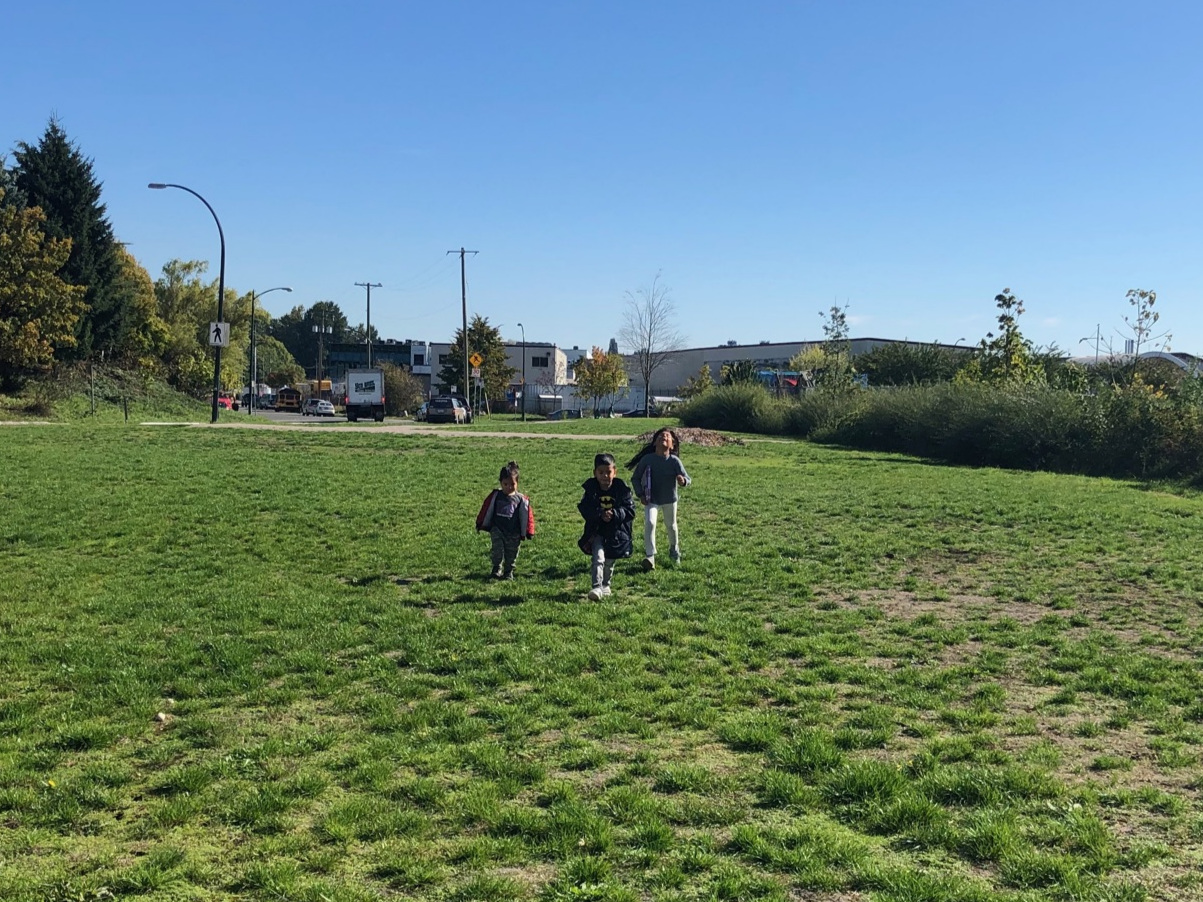 Did we miss your favourite home remedies? Please do share, would love to hear what works for you + your family.
Xx