Feeding Mama
What's your name + what is your business all about
My name is Mona Stilwell, born Mona Mok, and I started Feeding Mama to nourish new parents in the early postpartum period so they can heal from pregnancy and childbirth.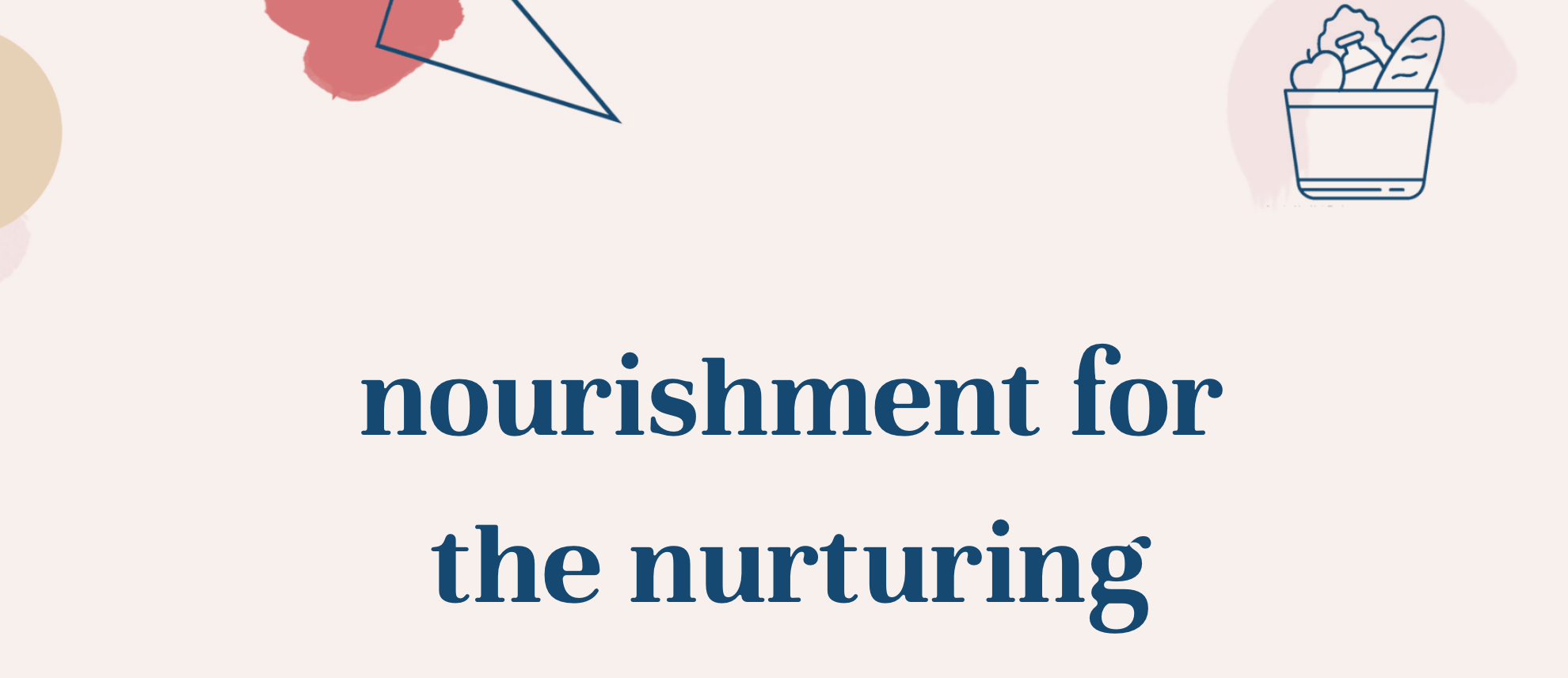 How many kids do you have
I have non-identical twin 4 year girls conceived with donor eggs. Fertility is a tough topic and I'm here if anyone wants to chat about it.

How did you come to find you have a passion for Feeding Mama
The day after I delivered my girls, a postpartum chef (trained in the classic Chinese tradition) started delivering breakfast, lunch, dinner and medicine soup specifically meant to help new mothers recover from pregnancy and childbirth. The meals helped restore vitamin and mineral deficits so as to minimize future health effects like osteoporosis, back pain and migraines.
I loved that I didn't have to cook and that I was eating foods that were rejuvenating me. I found that lots of my friends (Asian or not) didn't know about this tradition and since most of these types of chefs cook in their private homes and don't typically converse in English, I thought I could bridge that gap between the tradition and those who could see the value of the custom once they knew about it. I'm also a foodie and wanted to modernize the classic dishes and make them delicious.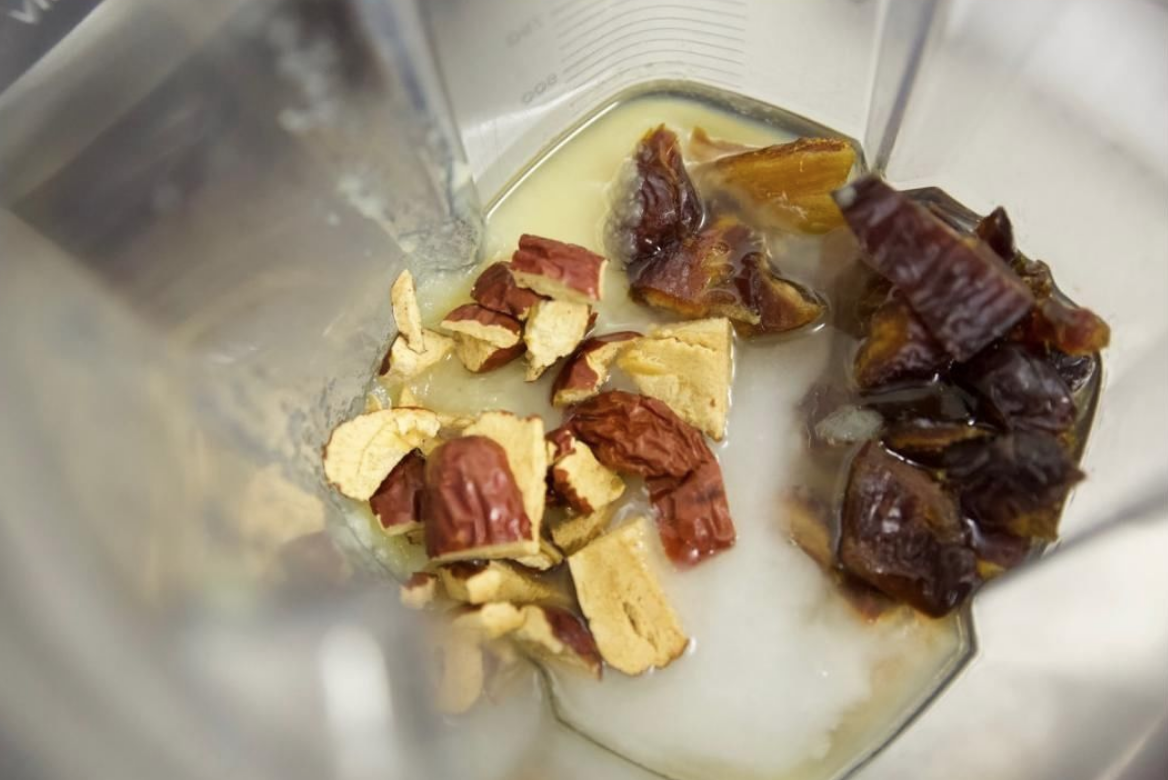 What does a normal day look like to for you
Drop kids off at daycare (gosh, I won the lottery on getting them both into a daycare). Then ingredient shopping for baking lactation cookies or recipe testing bone broths. I bake at Dosanko Restaurant twice a week and then usually deliver cookies and prototype broths to friends afterwards.
Then I sneak in a 20 minute nap or clean the house or drop off kids clothes to a consignment store before picking up my girls. Once home, I make dinner while they decompress in front of a screen. After dinner, we walk around the block. Then it's the dreaded bedtime routine where we target closing the door at 8:00pm. If I'm exhausted I will collapse into my bed for an hour then get up and do some cleanup or work on social media content or do more research until I fall asleep.

What are some struggles you face as a business owner + mother
As a business owner, I struggle with working by myself. I've always worked in an office and love the camaraderie of coworkers. Leaving that office life and working mostly by myself has been tough since that inner critic gets my attention all the time now. I've started seeing a somatic counselor recently to help me work get that inner critic to STFU.
As a mother, I struggle a lot with identity in two ways. Firstly, I am an older mom who had my kids when I was 47. I encounter so many moms who are half my age and I think, fuck, they could be my child if I had my shit together when I was 25 or even 30 years old. I have no regrets since I didn't find my partner until I turned 41 but the differences feel so extreme to me.
Secondly, because my girls were conceived with a donor egg who doesn't share my ethnic ancestry, they don't look like me at all. With our open donation arrangement, we have already begun laying the foundation, the narrative with our girls that someone else was involved with their conception. However, I am dreading the day when my girls, in anger, will yell out: "but you're not even our real mom." I know I'll be devastated and I'm glad I finally found a therapist to help me work through that.

What does "balance" look like for you
I believe that balance looks different for everyone. And then it will look different for that person as they go through different seasons in their life. For me right now, I'm taking it day by day. This past week felt especially tough emotionally and I didn't have the bandwidth to create any social media for my business. So I let that slide in favour of more self care. I only posted one Instagram story, WTF!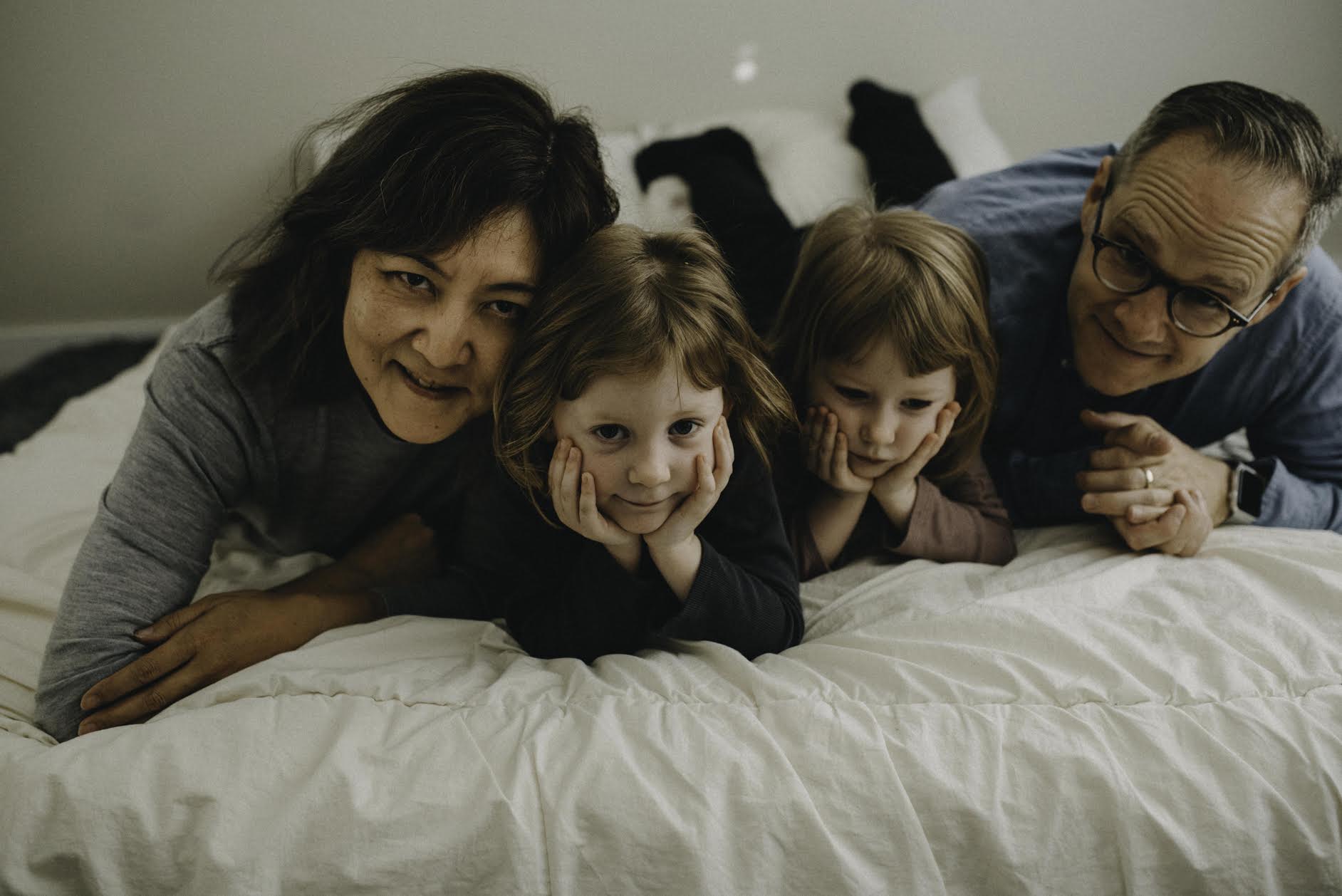 For me right now, I'm taking it day by day. This past week felt especially tough emotionally and I didn't have the bandwidth to create any social media for my business. So I let that slide in favour of more self care.

What are 3 products you can't live without
Annie's mac and cheese because it's one of the few reliable food items that my girls will still eat.

Trello for organizing my to do lists that I need to remember. It's an app on my phone that's also a great motivator because when I get to check off a completed task, it feels so good.

Podcasts. I'm learning so much about research-based parenting, about white supremacy, about Indigenous culture, and about Asians in North America while driving around delivering cookies. It's brilliant!

What does your morning / nighttime ritual look like
When I first wake up, I think about my intentions for the day, for my self and for others. I use The Essentials Journal (by Transition Essentials) to record these and it is so helpful for focusing my energy and intention for the day. At the end of the day, I take 5 minutes to reflect on my intentions and write down what happened to those goals. This practice has helped me be more present and stay focused.