Self Care. Self Love. Coachella.
1 of these things doesn't belong here... or does it. Self care, self love, it looks different for everyone. For us, it's an annual girls-only trip to enjoy some "self love" time. We print out the daily family schedules, load up the fridge with food, make sure to pack our mobile chargers + sign up for an awesome long distance plan for a whole lotta family FaceTime + we are on our way.
4 mamas. 10 Babies. Our version of Mama Self Love.
For 2018 we decided to kill 2 birds with 1 stone, Las Vegas + Palm Springs. And what did we do to enjoy some downtime? You would think relax + sleep in, but that wasn't the case at all. With 4 mamas together and the luxury of no time schedules to attend to, we jam packed our days, it was like we were 19 again (sort of but not really, lol).
So what did we do you ask? No need for explanations, have a look below and see for yourself. Mamas, who's joining us for the next one?
And less than 48 (amazing) hours in Las Vegas, we were on our way to the 2nd leg of our trip. We hopped into our SUV rental, drove for about 4.5 hours and landed in Palm Springs... for Coachella ;) with a couple stops along the way, gas, desert photos, but mainly In N Out Burger.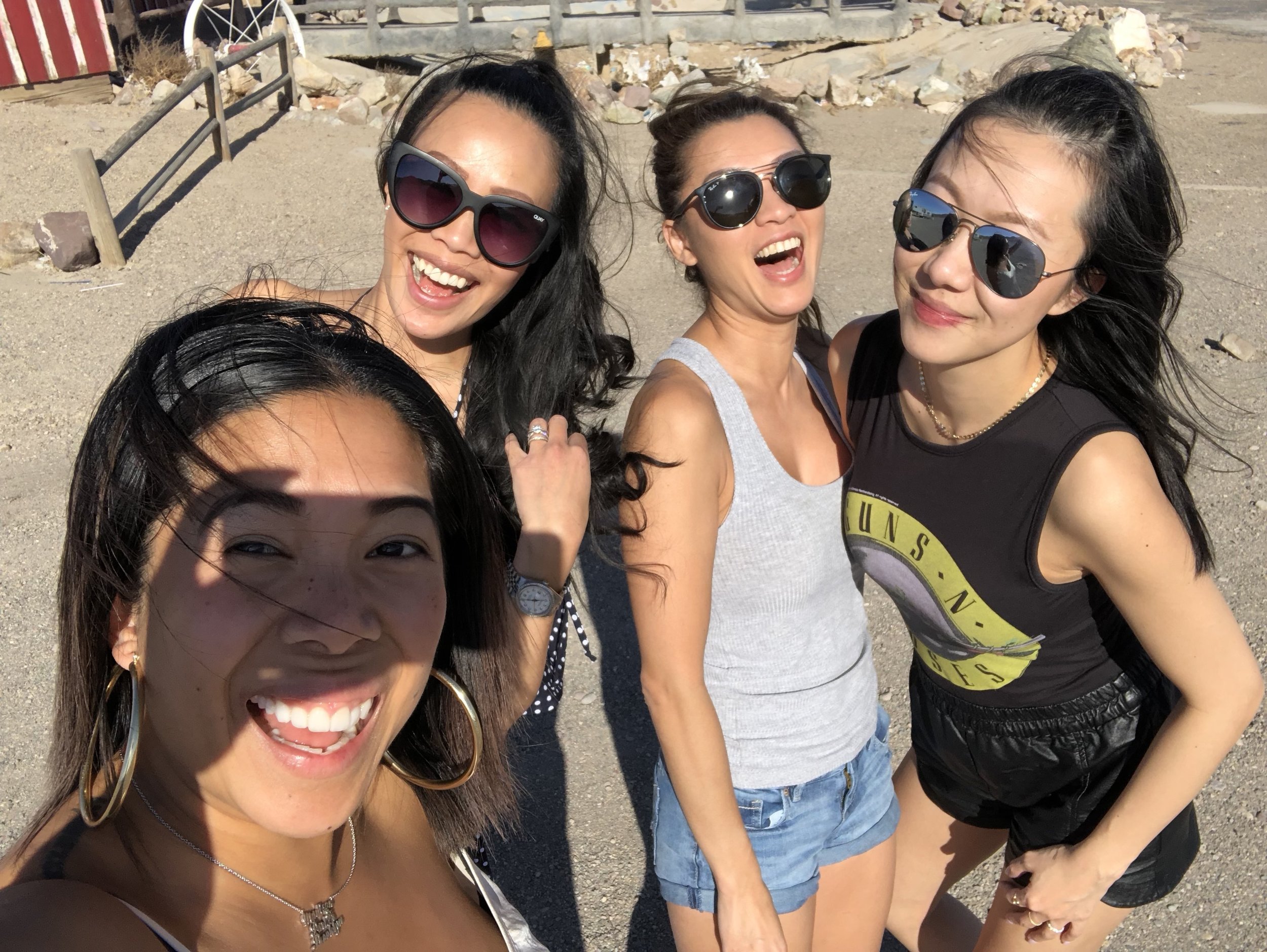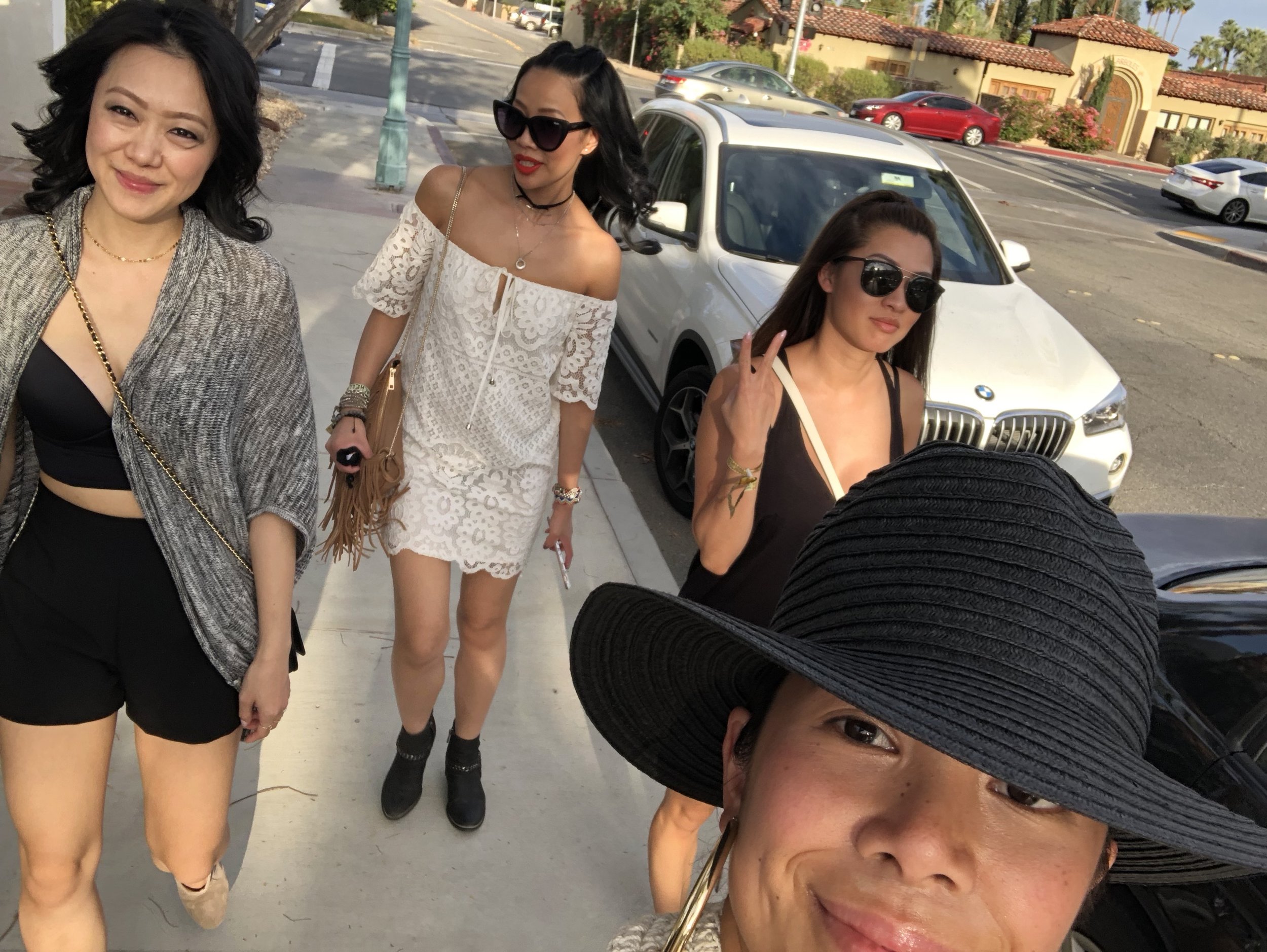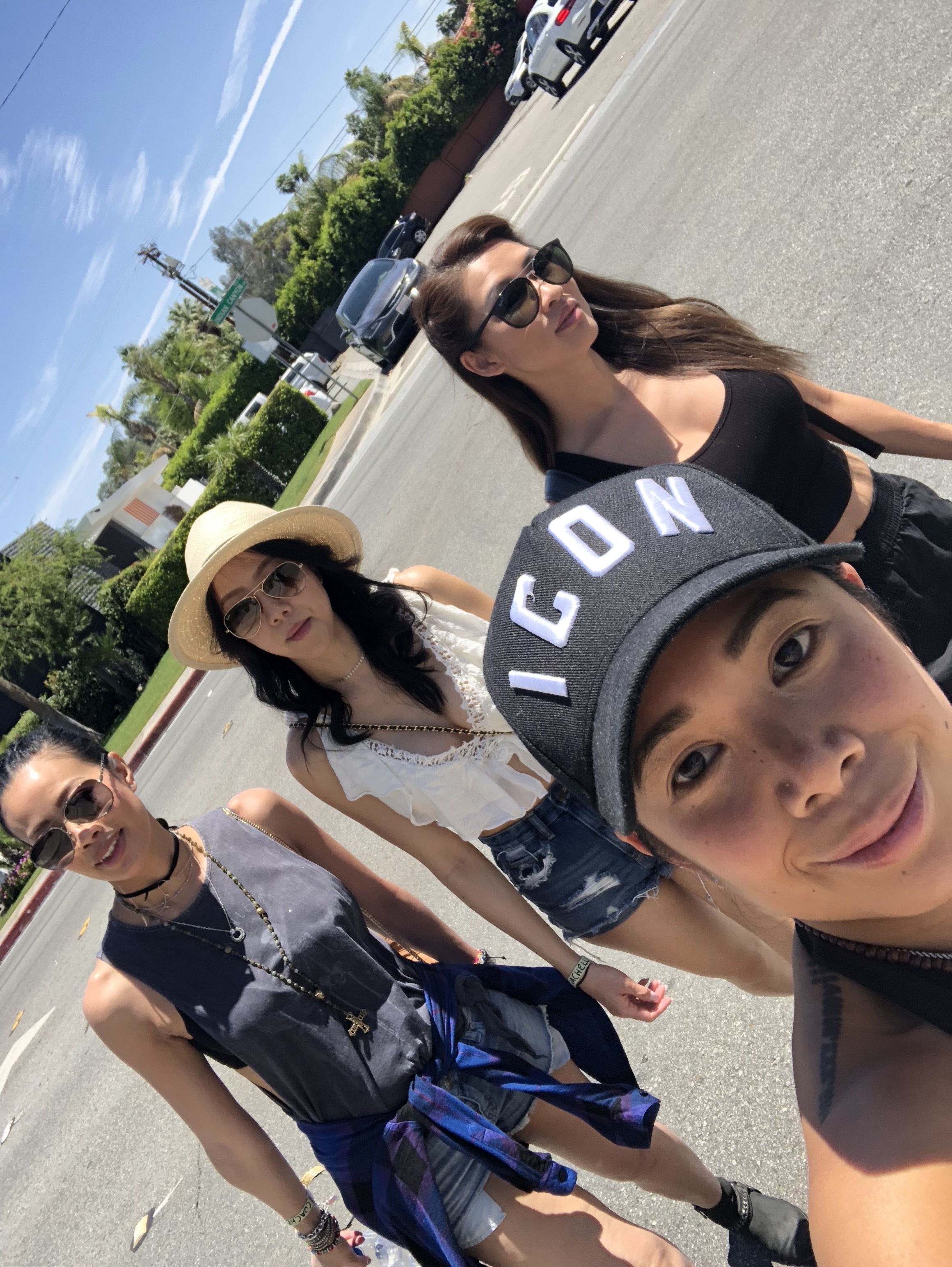 Chatting it up with other mamas we met at the festival it was funny (and inevitable) that the conversation always somehow shifted back to funny stories about the kids or showing photos of the kids on our phones. Isn't that always the way.
Vegas was a blast. Coachella was a (hot) blast. And some recharge time, in the sunshine, with some of my favourite mama friends, is always a good idea. We relaxed, we ate (a lot), we chatted, we enjoyed some downtime, but mostly we FaceTime'd with our family, lol! This annual recharge time is definitely recommended... so much so that we're hoping to make it biannual (hoping :P)
Treat yourself to "Self Care" time, whatever it looks like for you. There's only one of you, you deserve it.
Xx

The Inevitable Coachella Ferris Wheel shot