Sip and Savour: Fun Event, Amazing Cause
We recently attended a fundraising event + fun night out, Sip and Savour, which arose from Numpfer's founder Sarah Robbin's desire to give back to BC Women's, after her daughter Charlotte spent her first three days of life in the Neonatal ICU.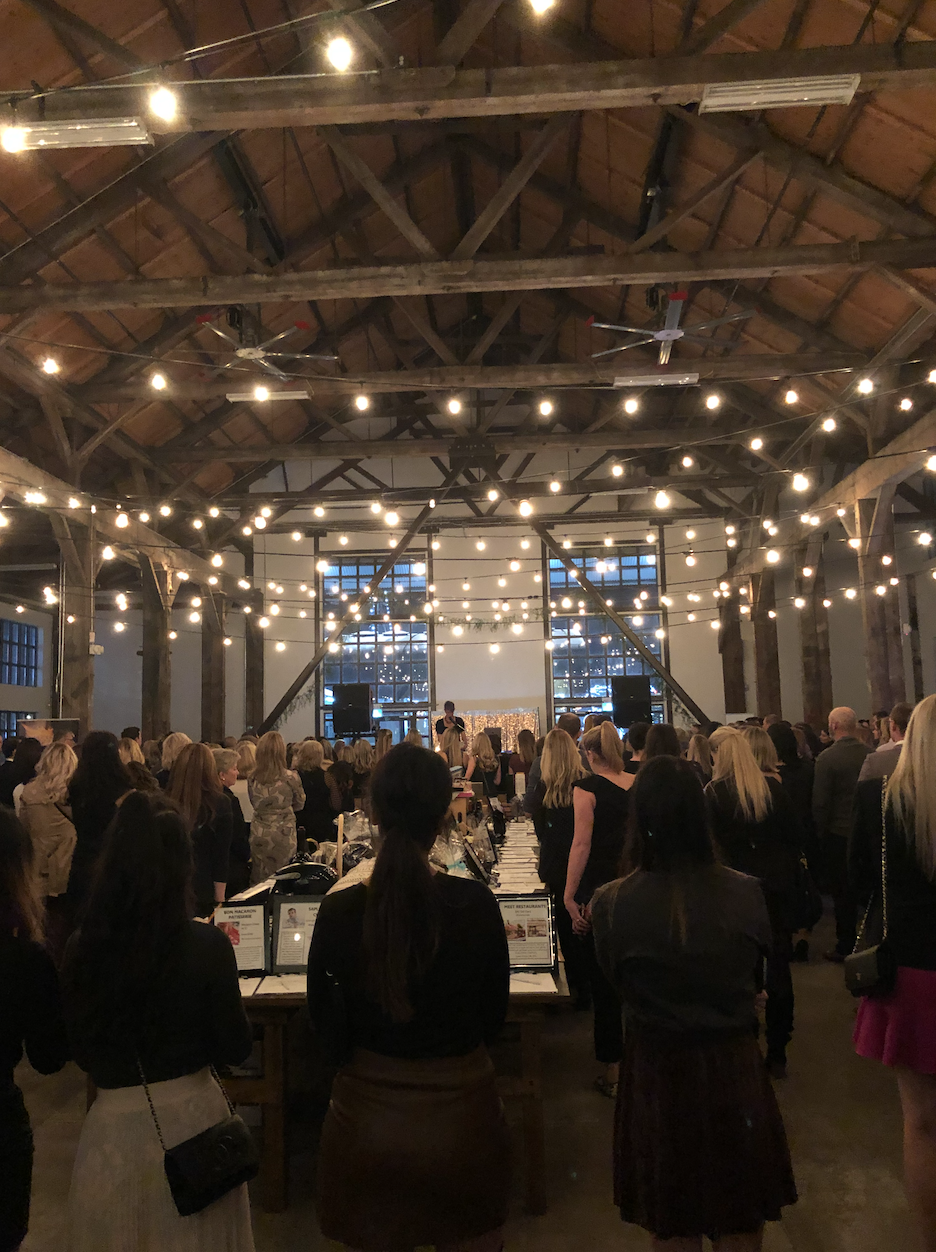 Since the last event, we opened the doors of the new NICU, which features 70 private rooms – the first of its kind in North America.
It was thanks to the generosity of supporters like Sarah, and events like Sip and Savour, that we were able to support our largest campaign to date, that raised over $17 million to fully equip this stunning new facility.
The evening featured a mother and inspiring speaker, Katie Jameson, who spoke powerfully about her journey to motherhood, her experience at the NICU, and about a love and loss of her baby boy, Lochlon (Video link to the full speech here). Mothers and mothers-to-be-in the room not only shared a tear (or several) for Lochlon and his family, but heartfully empathized with Katie. That's the amazing thing about having a room full of mothers together, we truly deeply empathize with one another, no matter the experience.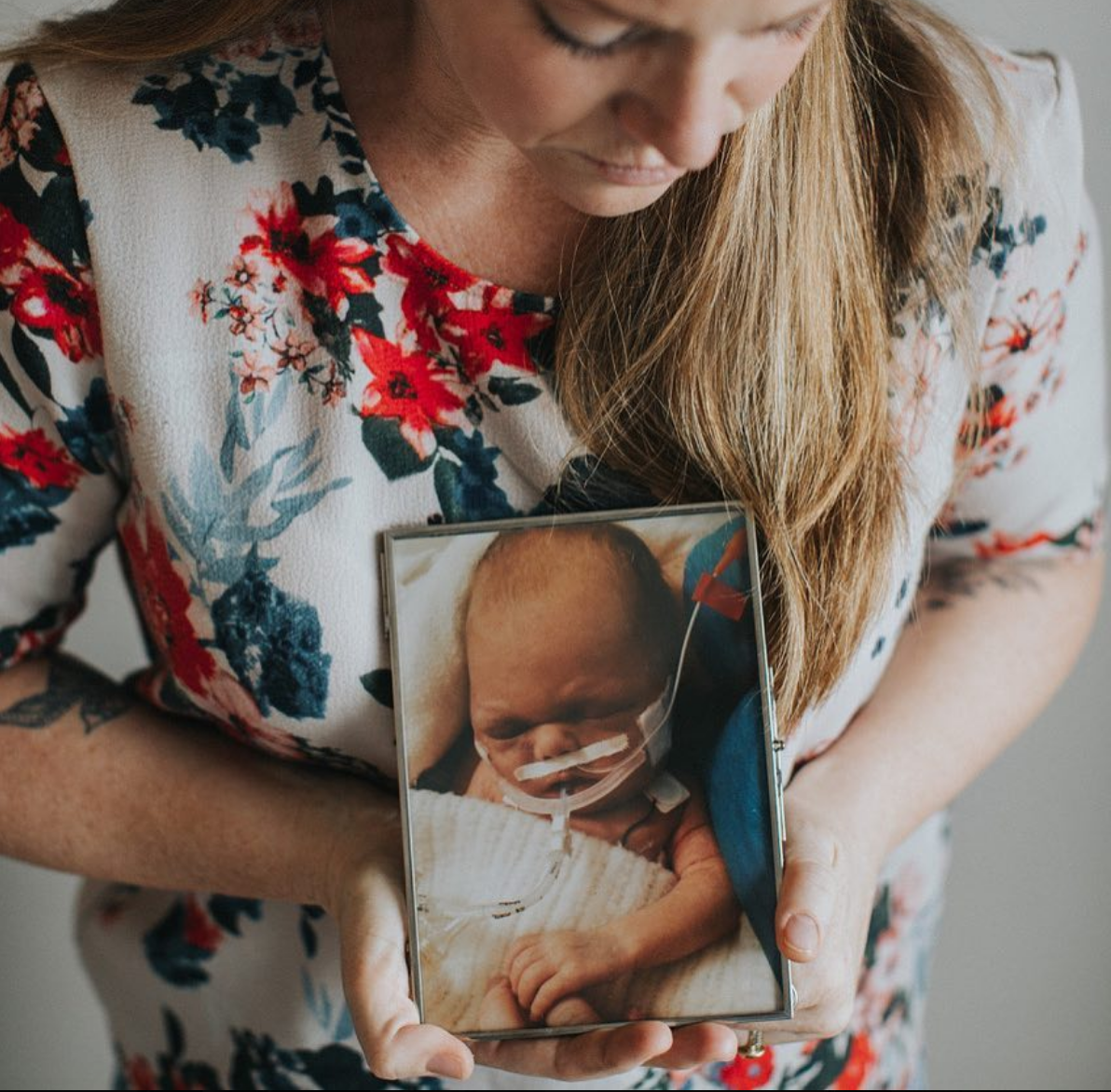 "I was so shocked I heard nothing coming out of our doctors mouth, until I looked at our nurses face and understood. She was fighting back tears as best she could but I could tell her heart was broken - Lochlan would not live." - Katie Jameson
Buy beyond an amazing night out, loving cause, delicious food, drinks, dessert, silent auction items, and entertainment, is a team of generous and full-of-heart women + mothers who made it happen. Thank you to Sarah at Numpfer, and her amazing team for not only a fun night out, but for fundraising for such a necessary cause, and for bringing together a space full of people who support it.
More information about supporting BC Women's Neonatal Intensive Care (NICU) here.
I had the pleasure of interviewing Sarah on her journey to motherhood, and you can read all about that adventure soon.
Xx