our story
OUR ANAK
So what does "Our Anak" even mean? In my parents' mother language, it means "Our Children".

OUR PURPOSE
This space is for womxn, mothers, parents, and caretakers with the common bond of children, centering around conversations + topics not only about babies, children or parenthood, but about life beyond mom; the person, the womxn, the wife, the individual beyond the caretaker roll.

We're building a safe + inspiring community for like-minded parents to come together and share experiences, struggles, successes, business ideas, entrepreneurial endeavors, musical inspirations, thought-provoking podcasts, stimulating books, and more.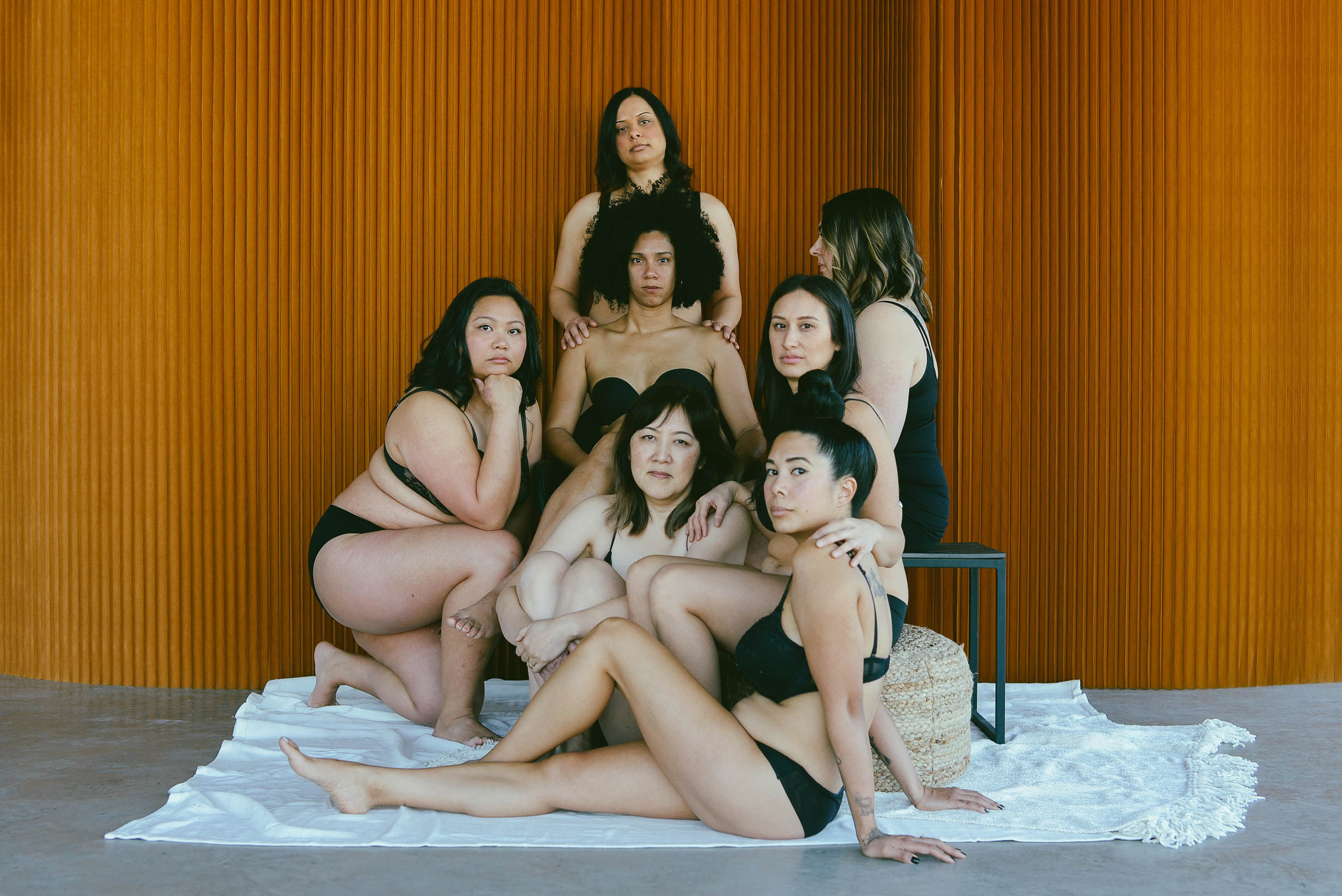 We're building a safe + inspiring community for like-minded parents

OUR STORY
I had my first baby in early 2012. I was elated, over the moon, excited, nervous, scared... but I definitely wasn't as prepared for it mentally as I thought I was going to be. I imagined having a newborn to what it was like in the movies, boy was I in for a rude awakening. If you're a parent you already know what I'm talking about.
I was beyond exhausted, dazed, confused and living in a fog; wondering if what I was doing was right, had no idea what the difference in baby cries meant yet, breastfeeding was toe-curling teeth-gritting painful and wondered to myself if I'd ever shower again. My release was crying, oh and vacuuming. I say vacuuming because it was a nice break from the baby crying (or myself crying), but I survived and had 2 more babies after that.
And that's how Our Anak was born. I invisioned a space for mamas and mamas-to-be to hang out, take a break just for them-self, have a fun read, get re-inspired, take in a deep breath, maybe even enjoy a laugh or two, share inspiration, but mostly I wanted to build a supportive, non-judgmental community.

"You can sit with us"
Xx
All the feels
Here to lift each other up, celebrate diversity, and love beautiful imperfections.